Power At The Right
Price With VPS
Dedicated Control & Functionality In A Scalable Environment!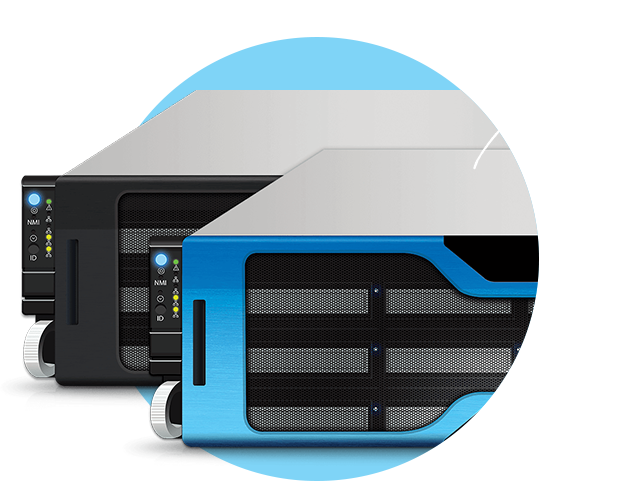 VPS SMTP Servers
We offer the best smtp vps servers with free Email Marketing Software and IP rotation.
25% OFF
Coupon Code:
AKD250
Note: The above mentioned speed of vps smtp servers are based on approximation and can be achieved once your IPs become warmed up. In your case in start you may have to face slow delivery until your IPs get warmed up. Email content size also impact on server speed. High bounce rate and IPs blacklisting can also effect the delivery speed. For further details please contact our sales or support team before purchase. All servers come with auto IP warmed up process settings so you don't have to worry about anything.